Church of St. Martin
The name Povljana (referring to Stara (Old) Povljana) is mentioned in historical resources in relation to the construction of St.Martin's church on 1335, and also later in 1452 and 1492.
The church of St. Martin is mentioned in the will of Dižislav Radogostić Vuča on February 13, 1335, in which he says that he founded it and raised it. The church is an exceptionally valuable monument of medieval architecture.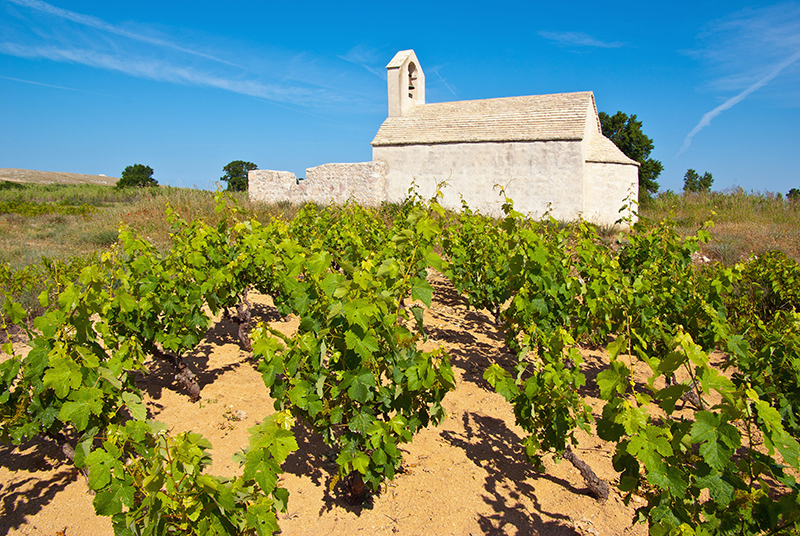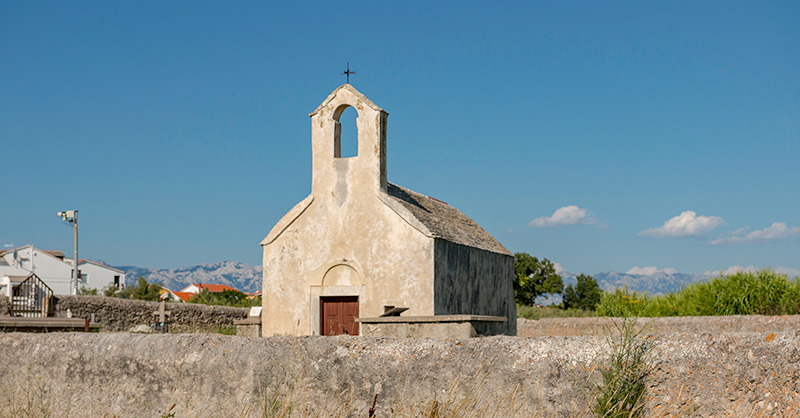 Church of St. Nicholas
The church of St. Nicholas is an important monument of Croatian architecture. Previous research has not determined the age of the church. It is considered to have been built in the Early Christian era but was restored in the Middle Ages. There is one motif on the gable of the altar, which was not found anywhere in Dalmatia in the churches of that time. This is a representation of the cross under which there is a four-legged animal (deer) underneath that of a four-ply braid. It was established with certainty that the gable with this motif was made in the 11th century.
Church of St. George
The parish of St. George, the martyr, was founded in 1432, when it was still a settlement in Stara Povljana.
Povljana has been on the existing location since 1685.
The parish church of St. George the martyr was erected in 1765.