Attractions
Experience Povljana
Crystal Clear Sea
Jump, swim and dive in crystal clear sea water in more than 6 beaches around Povljana.
Famous Pag Cheese
The wonderful taste of the cheese and its widely recognized quality is the result of specific pasture.
Ornithological reserve
The ornithological reserve Veliko blato, is a shelter for a wide variety of marsh birds.
Hidden paradise
About povljana
In the south of the island of Pag, Povljana is situated in a beautiful natural bay. Facing west it is sheltered from strong winds of Bora and sirocco. It offers protection and refuge to both those coming from the sea and from the mainland, to devotees of the island rocks and plants, sunbathed and seasoned with salt. It is located on a hill, where karst rocks and fertile Povljana fields meet. Owing to plentiful water wells extensive agriculture is possible (vegetable and viticulture). Vast area of fertile land is covered with vineyards.

POVLJANA THROUGH HISTORY
Municipality of Povljana on the island of Pag abounds in prehistoric archaeological localities. So far, the oldest item found is a fragment of a stone axe from copper-stone age (Eneolithic). Liburnians and Romans left an indelible mark in the history of Pag, and the Povljana territory is here to prove that.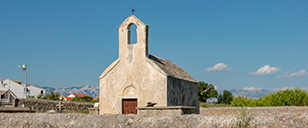 About 1 km from the centre of Povljana, near Perilo beach, there is a very important monument of Croatian architecture, St. Nikola church. The church dates back to the 9th century.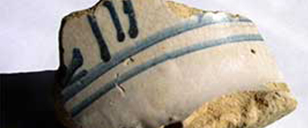 Two connecting gable fragments of the altar division that served as covers on two graves were found on the site.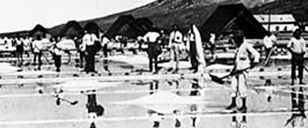 During medieval period there were 18 salt pans in the bay outside the settlement, as mentioned in a historical document dating from 1411.

The name of Povljana comes from the Roman name PAULUS.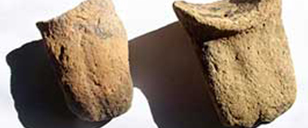 St. Martin church was restored in the first half of the 15th century. It is first mentioned in 1335.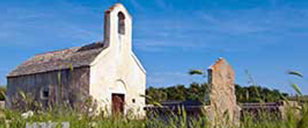 In Stara Povljana Bay, there was a settlement by the name of Povljana up until the 17th century.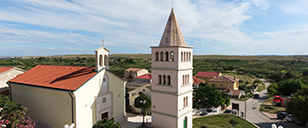 The present parish church of St. Juraj, first dedicated to St. Nikola the Benedictine was established in the 17th century.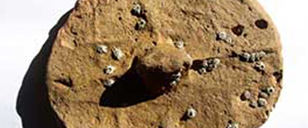 Academician Ivo Petricioli described it in detail in 1963. In the meantime, archaeological research was carried out in the church and the church has been conserved.
How to arrive?
ARRIVING TO POVLJANA
Whether you are coming by car, bus, plane or a boat we have prepared for you interactive maps to make it easier for you. Just choose your point of departure and we will find the easiest way for you to arrive.